01
Our suits are disinfected after each use
The suits are exposed to strong UVC rays after each use. So you can be sure that the suit you will get is sterile.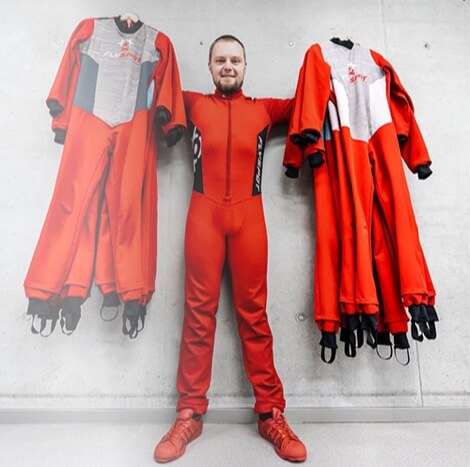 02
We disinfect all helmets
In addition to UVC rays for helmets, we use special antibacterial and virucidal sprays and an ozonator.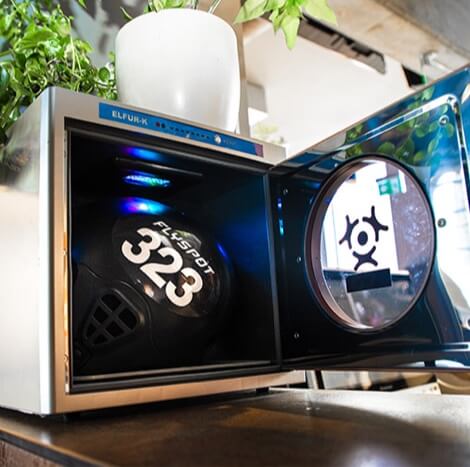 03
We use open helmets because they are easy to disinfect.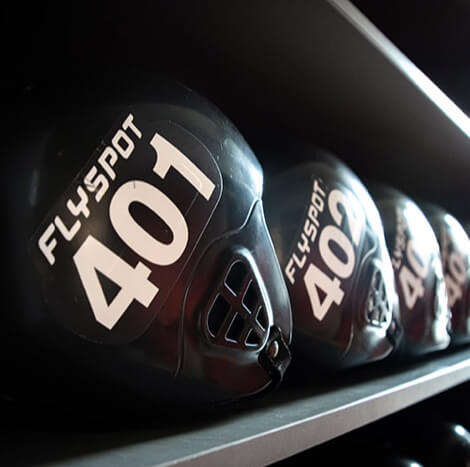 04
We have disposable caps
You can put them on your head under the helmet.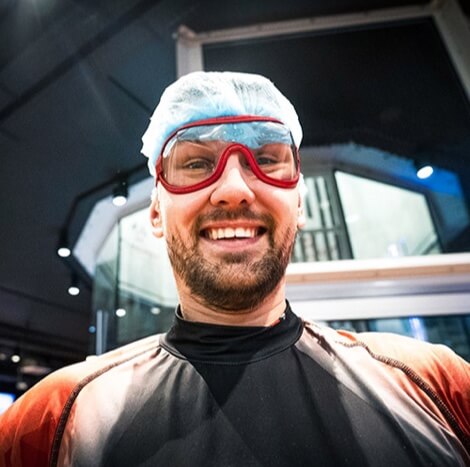 05
We use disposable ear plugs.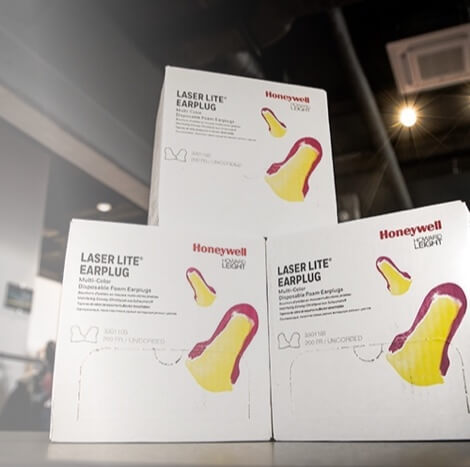 06
We disinfect the flying goggles after each use.
UVC rays are also used to disinfect the goggles after each use. This ensures that the equipment you receive is safe.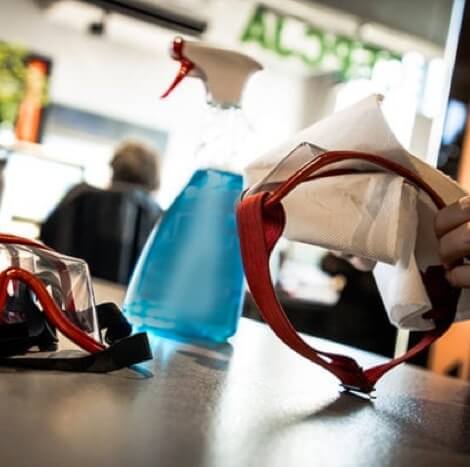 07
In most rooms, the lights are turned off and on automatically.
08
Hotel rooms are cleaned and disinfected regularly.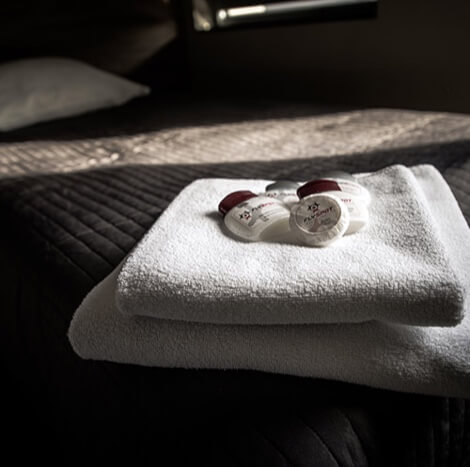 09
Daily cleaning and disinfection
The entire Flyspot, not only the flight room, but also the tunnel itself.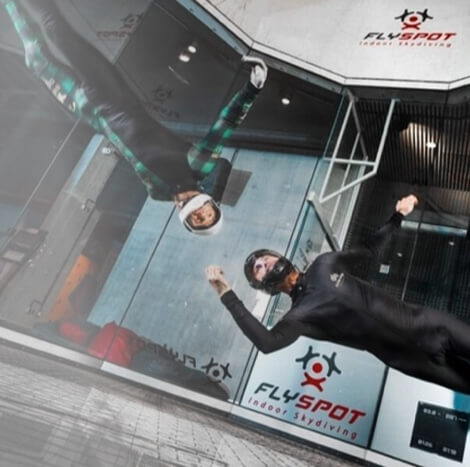 10
Our toilets
are equipped with antibacterial soap and warm water is coming from the tap.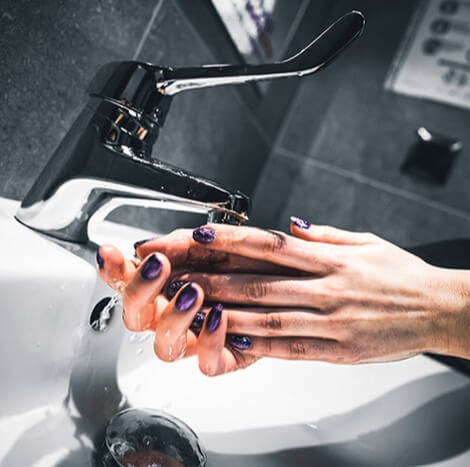 11
We disinfect door handles and elevator buttons every day.