Flyspot technology designed to break the laws of physics
When building the tunnel, we decided to use the technology developed by the leader in this industry - the German company Indoor Skydiving Germany GMBH. The technology solutions used in Flyspot were developed at the Berlin University of Technology space center. The devices placed in the tunnel were provided by Howden and Siemens - the undisputed leaders in your industry.
learn about Flyspot technology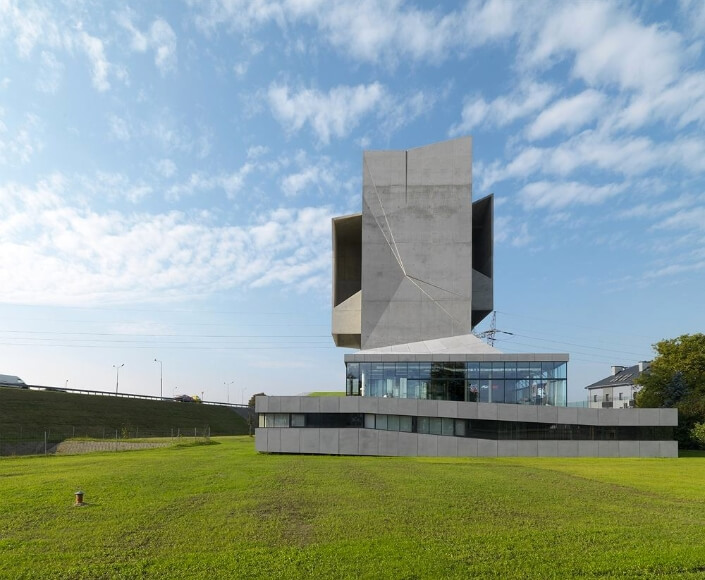 passion that arises thanks to the place and people
But technology and people are not everything ... Flyspot was created and is the best wind tunnel not only because we have the best technology and the best instructors.
We just love what we do, this is our life, our passion.
Flyspot was created so that we can share it with you.
Find out why we do it