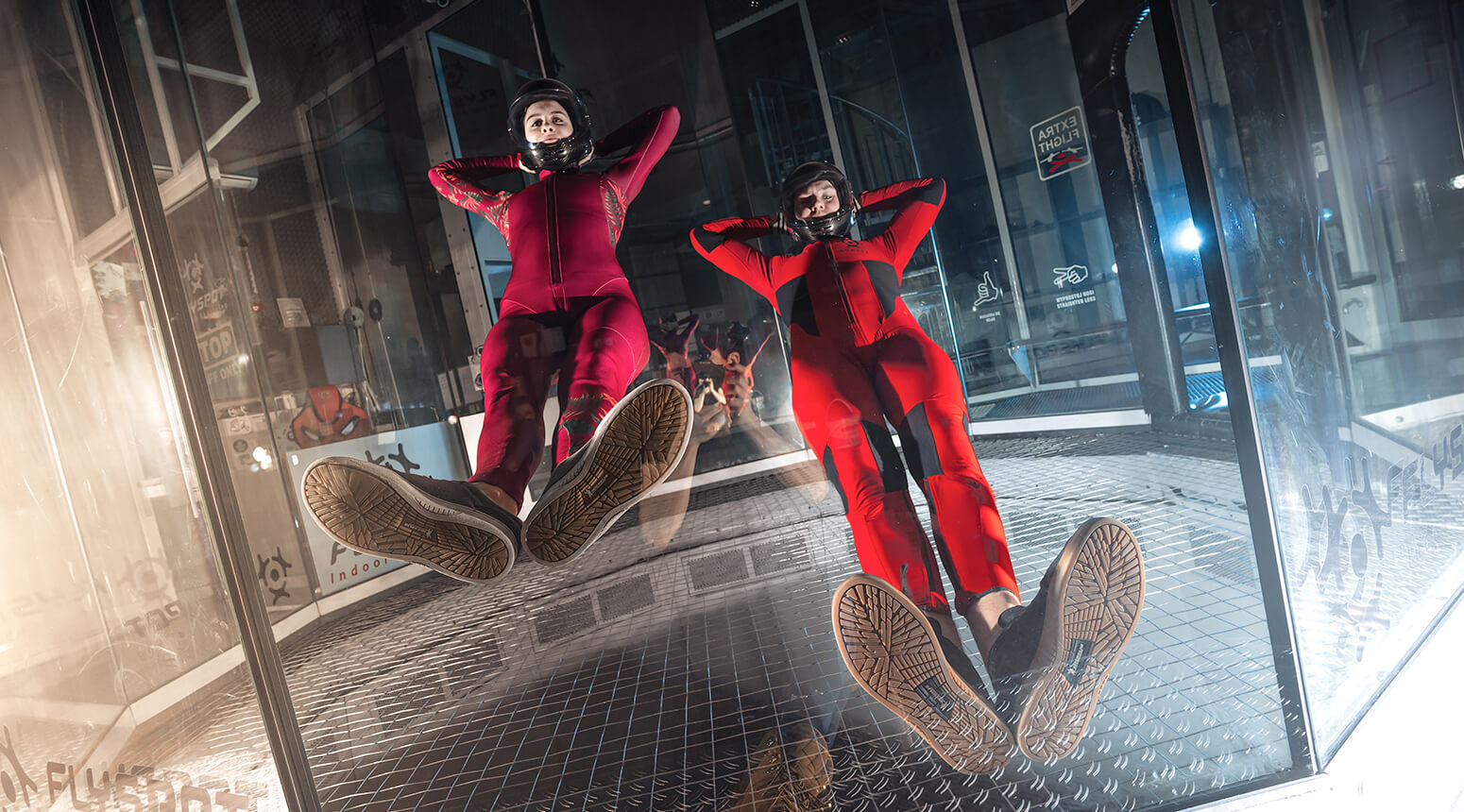 Get better and better!
Have you flown in a tunnel before and want more? Or maybe you are a parachute jumper and need to improve your skills? Flyspot is a place where professionals meet, learning more and more. Everyone here discovers that the limits of our possibilities can be freely moved, and the impossible does not exist. Our offer for professionals includes cheaper tunnel time packages and attractive promotions. For people who need accommodation and meals, we also have All Inclusive packages. See for yourself!
Do you have questions about the offer or a credit problem on your account? Write to us!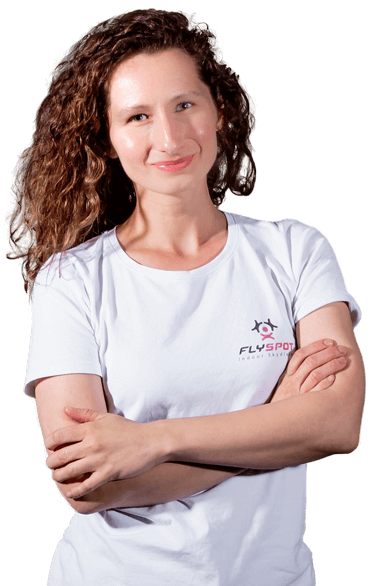 Sylwia Mincer
Proflyer coordinator
If you have any questions about your account,
your packages or booking, please contact Sylwia 🙂
Remember to provide the booking number in the e-mail (if you ask for it) and the e-mail address
for which you have an account on the Flyspot website.
Check offer