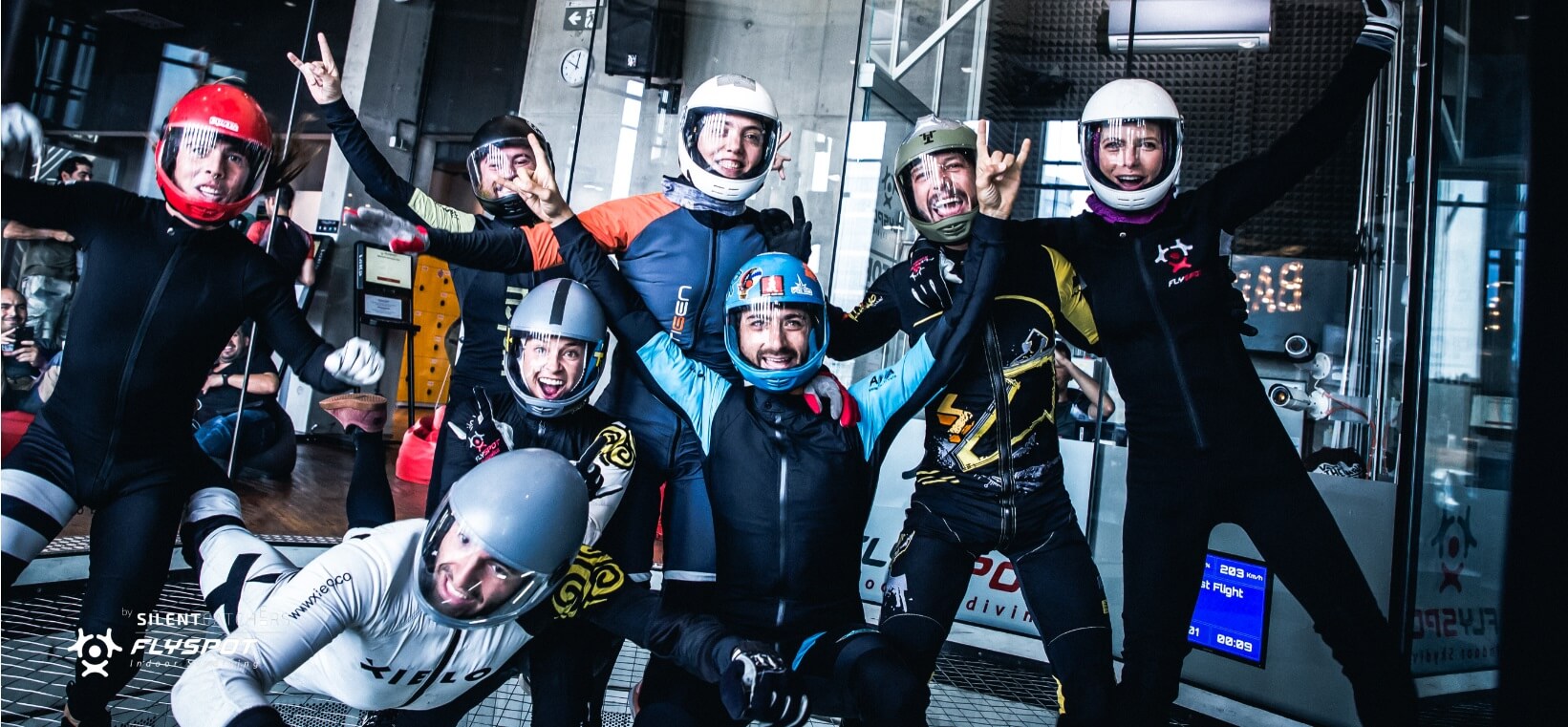 Place of progression
Have you flown in a tunnel and want more? Are you a parachute jumper and need to improve your skills?
Flyspot is a place where professionals meet, learning more and more. Everyone here discovers that the limits of our possibilities can be freely moved, and the impossible does not exist.
Discover the camps in Flyspot – discover a new level of flying!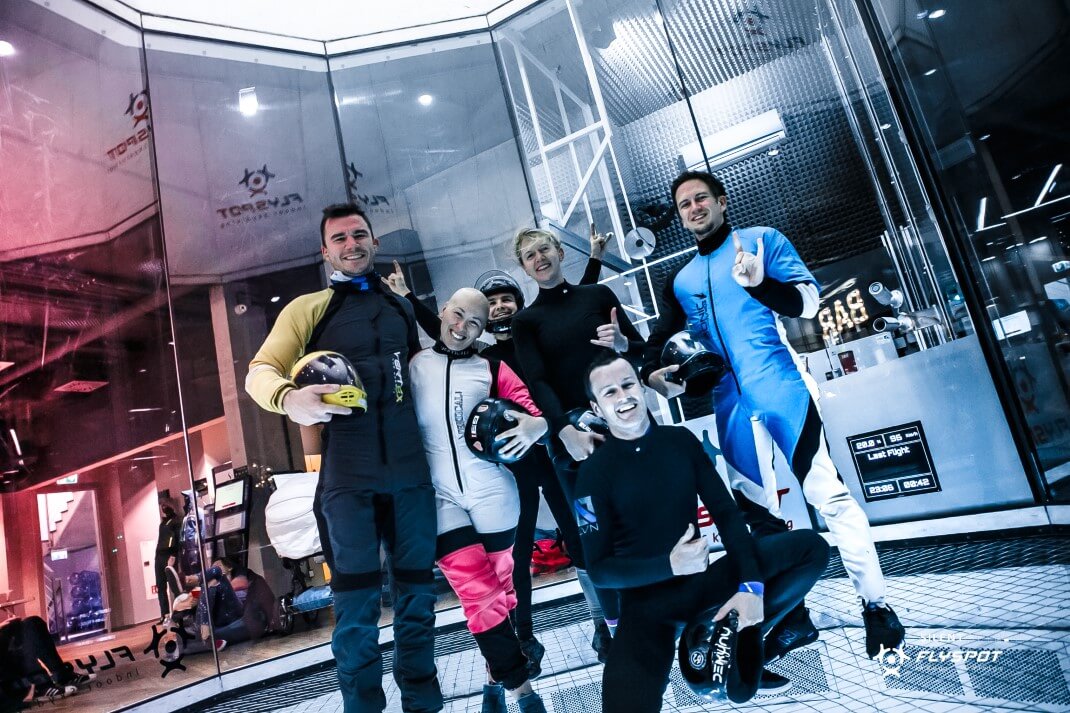 Why is it worth joining the Flyspot camp

The best technology
Flyspot tunnels are able to accelerate the air to over 330 km / h, while generating an ideal, vibration-free air stream.

Everything in one place
Hotel rooms, restaurant and tunnel – all in one place so that you can focus on developing your skills

Analysis tools
A great, unique video system will record and share shots from 6 cameras installed in the tunnel. You will be able to carefully analyze your every flight and take your movies with you after the camp is over – all included in the price!

The best instructors
At Flyspot, the camps are organized by the best of the best. Check our calendar and choose something for yourself!

Chill out zone
Man does not live by flying alone – the area around the tunnel is an ideal place for meetings after training, relaxation and building new friendships

Comprehensive organization
Are you an instructor and want to organize a Flyspot camp? contact us. We will organize everything for you so that you can focus only on what is important .. leave the rest to us
Need help?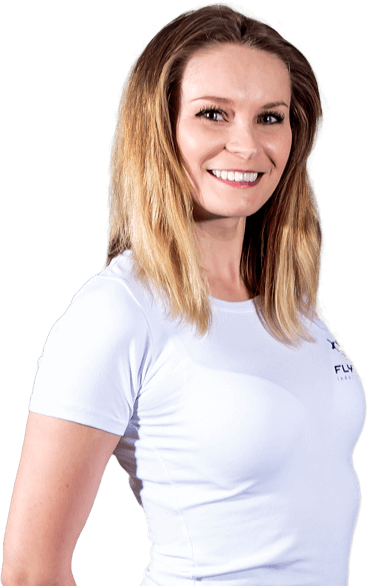 Dominika August
ProCamp Coordinator
Do you have any questions about Camps organized on Flyspot?

Do you want to join one of the camps from our calendar or organize your own?
Dominika is at your disposal
Write a message