flyspot fullfill the dreams of flying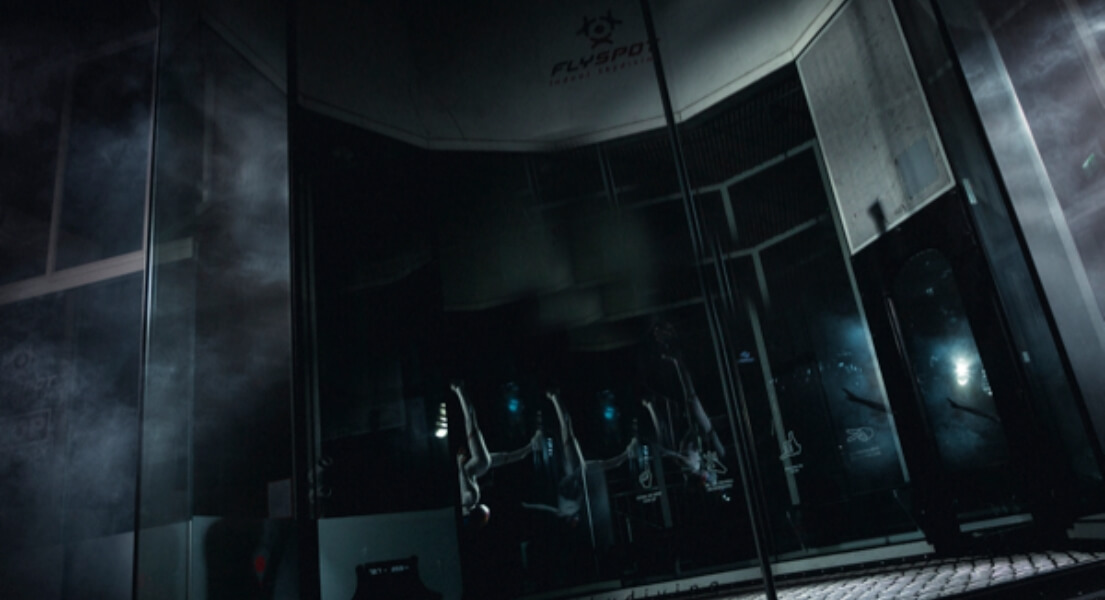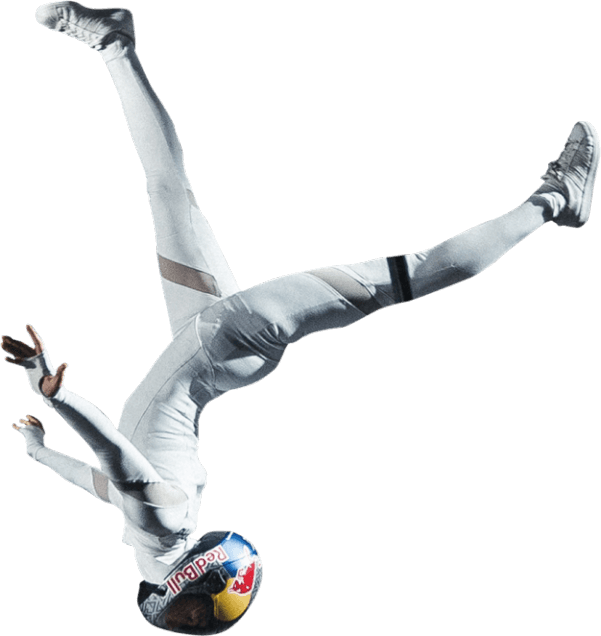 choose a unique option for yourself
flyspot has something for everyone
Our facilities
We have created the best, most powerful wind tunnel in the world. We are able to provide you with emotions and impressions not available anywhere else. We provide experiences that so far have been available only to the few people practicing extreme sports.
Flyspot - a place where we make dreams of flying come true!
Book a flight in our tunnel today.
book your flight