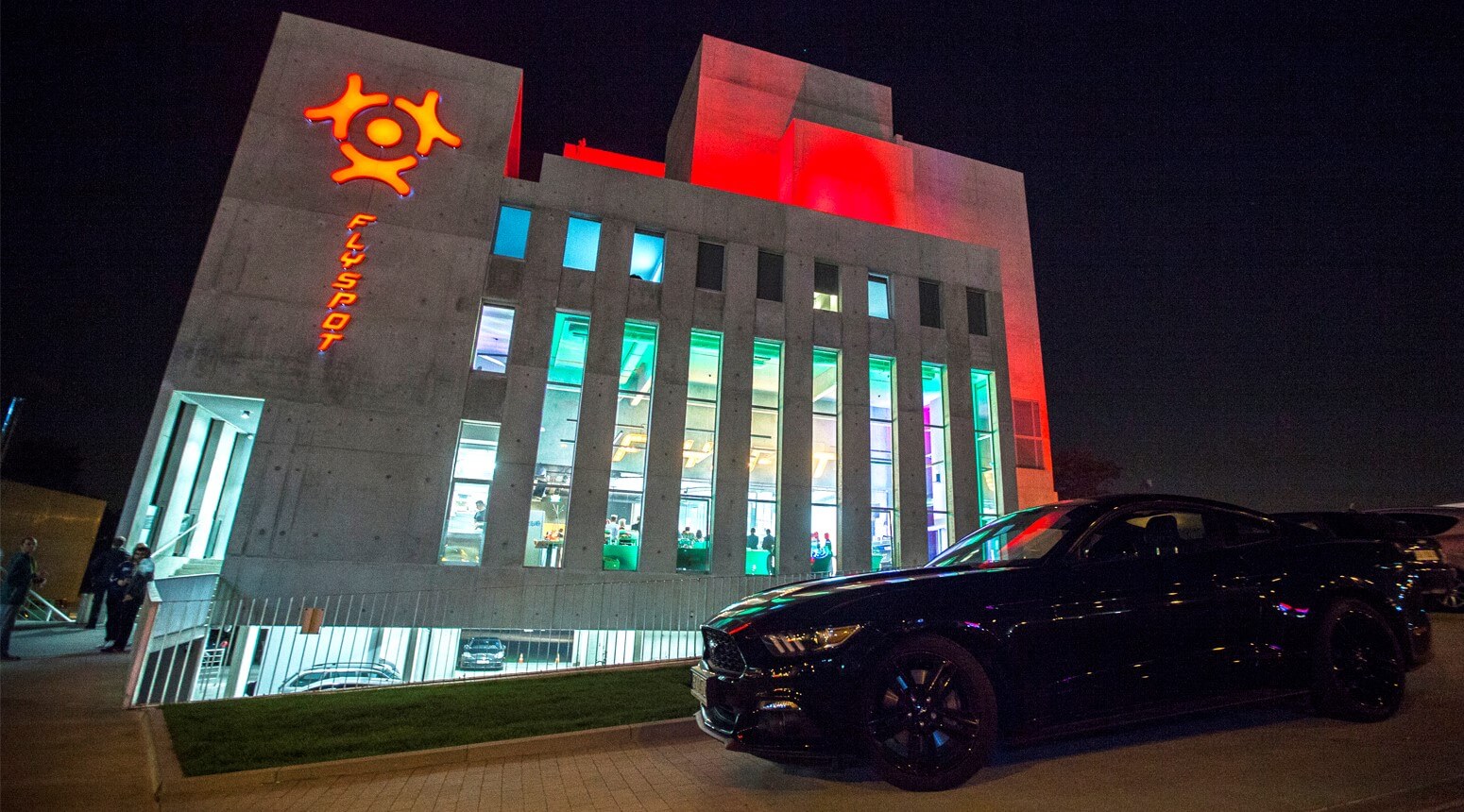 watch video
Flyspot Katowice
We are in the city center!
The younger brother of the Warsaw Flyspot
Flyspot Katowice has been operating since 2017. We placed it in a very accessible point of the city – opposite the Silesia City Center shopping center. It is based on the same technology as Flyspot Warszawa, but it differs significantly in the structure of the building. First of all, it has a very spacious flight room, which allows not only to organize perfect events, but also to conveniently organize international competitions in indoor skydiving.
Tunnel structure

Zbrojony beton

Technology

Indoor Skydiving Germany

Flight chamber diameter

4,2 metra

Flight chamber height

12 metrów

wind top speed

330 km/h